PM Imran Khan Deposits his Watch Gifted by Saudi Prince
Imran khan donated his watch given by Saudi Prince Mohammad bin Salman.
Prime Minister Imran Khan deposited a precious wrist watch gifted to him by the Saudi Crown Prince Mohammad Bin Salman to the Toshakhana.
Worth of the watch deposited by PM Imran Khan to ISF:
The wristwatch, reportedly a Chopard, priced more than sixteen million, was gifted to the prime minister by the Saudi Crown Prince during a recent visit to the Kingdom.
Imran Khan Official Facebook Page: PM Deposits precious watch.
According to a report on Imran Khan official Facebook page, the premier could have retained this precious gift by paying 10% of the price but he preferred not to.
This watch was a gift to PM Imran Khan by Mohammad Bin Salman, Saudia crown prince.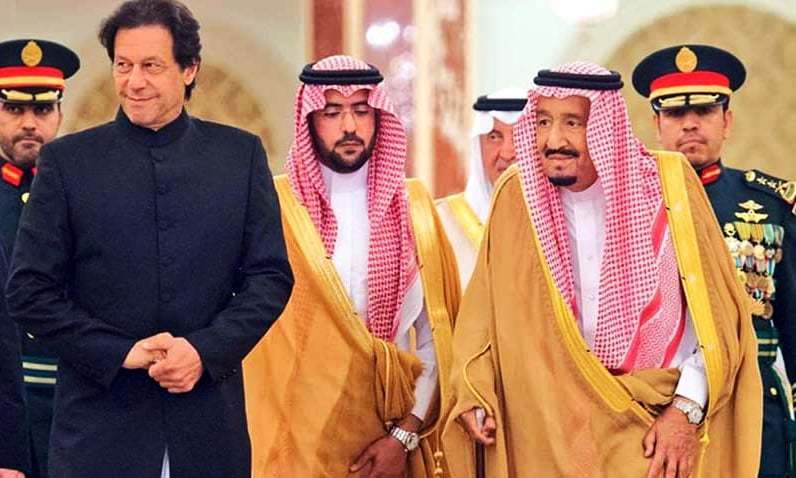 Insaf Student Federation:
ISF was founded on November 14, 2007. After so much wait and struggle of the student federation team as well as the other social media team of Tehreek e insaaf, today Insafians all over the world is praising the act of PM Imran Khan of depositing of a gold watch in treasury.
No doubt it's a day of great pleasure and dignity for the ones who have always believed in Imran Khan and the struggles of all his team bore fruit. This act will always be remembered especially in the country which is facing many challenges. This act has agitated emotions of insafians especially on the occasion of Foundation Day of Insaf Student Federation(ISF).