Dubai:The captain of Pakistan International cricket Team Sarfraz Ahmed, acknowledge   his poor performance in Asia Cup, said that as Captain My and the effciency of other players were bad, because of which we out from the Asia Cup, the team should to proceed and afterward we There was a ton of execution to do as such, which was not done. Discussing Bangladesh's elephant vanquish in the semi-finals, Sarfraz Ahmed said that our execution was bad, because of which we escaped the Asia Cup, we should take wickets between the match. Was not taken.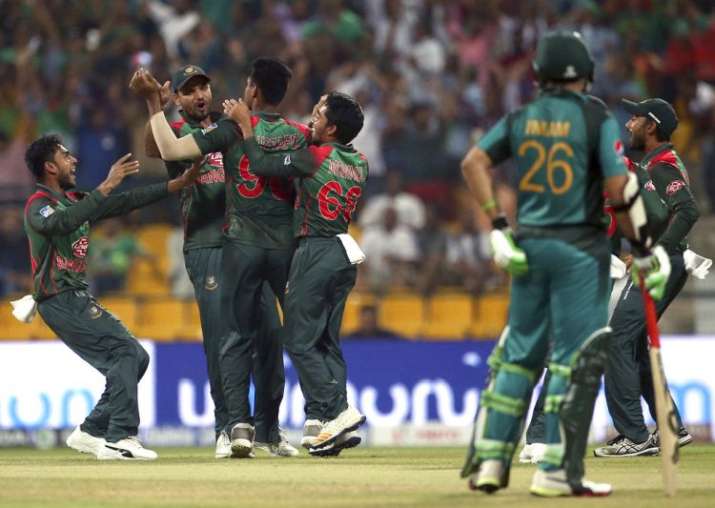 Sarfraz Ahmed said about the new players of team. He said, The young new players could be performed very well. They came in team after doing a lot of effort and proved their talents in domestic.
Addtionally,Sarfraz Ahmed pointed out the mistakes. They had done in Asia Cup in which fielding is on top as saying that the fielding performance was worst. The fielding was not even better, but the batting line was also weak, our performance was not good, as the captain was not good enough as well as if the team had to go ahead, we should have played well but our performance was not well in the fields. . He said that Shahin Afridi plays well and can show the best performance for Pakistan in the future.