Winter is here: Game of Thrones Season 8.
Winter is here. We know this. So wait is over. With the announcement of the spring 2019 launch of Season 8 of "Game of Thrones.
Precautions of CIA to avoid leak:
The premium cabler has asked CIA to take precautions on another level to prevent leakage. As some details are beginning to take shape the leakage is kind of nightmare for the cablers.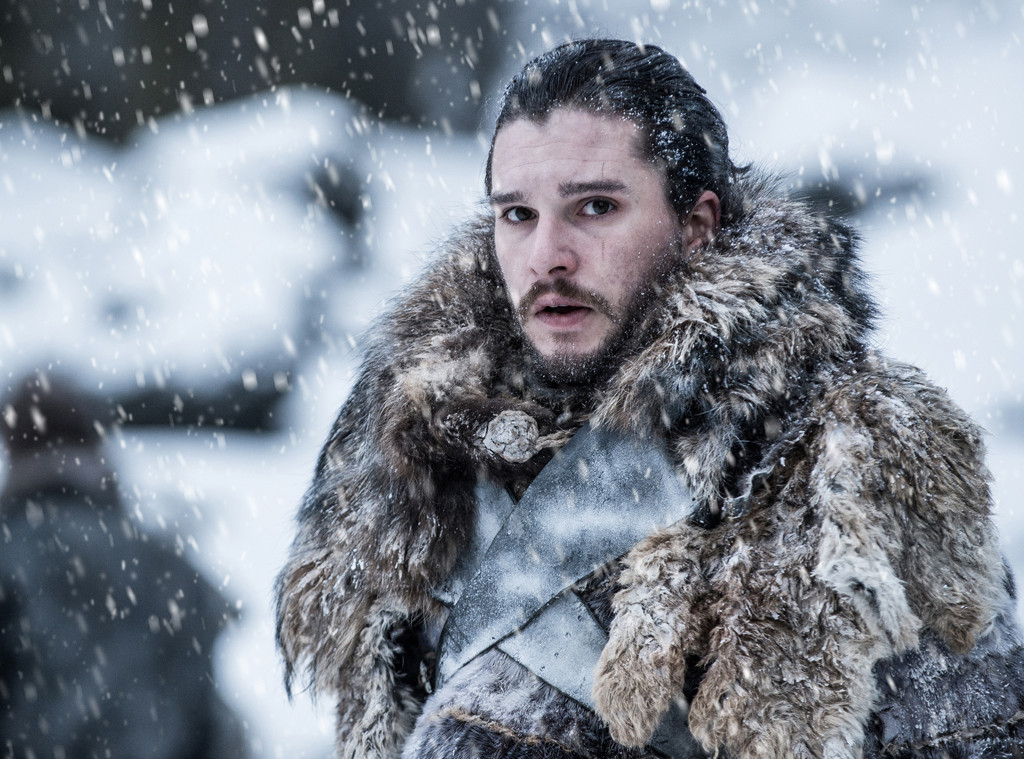 Season 7 Ending:
Game of Thronesmay have concluded Season 7 last year, but fans have to wait just a little bit longer for this epically hit fantasy series' eighth and final season.
Revelation of HBO:
Recently HBO revealed in a promotional video on Tuesday that the new installment will arrive in April 2019, with no specific date offered.
Teaser of Promotional Video:
The teaser has no new footage, but it is a fun reminder of both the suspense and victories that have placed all the remaining players where they are on the board for the last big battles for Westeros.
Audience's Wait and Concerns:
A question is popping in everyone's mind. Who will wind up with the throne? Some might suspect that attaching so much of the final season's significance to who winds up on the throne is a bit of a bait and switch.
Popular theories on who gets the throne?
Several popular theories hold that the throne actually won't matter in the final clash of kings in Westeros. If the Night King and his undead army (including their ice dragon) make it all the way to King's Landing, the throne itself might wind up a puddle of molten steel when all is said and done. "For the Throne" is catchy, but last season's HBO motto, "Rally the Realm," might be more in line with what Daenerys and Jon, at least, think is of utmost importance as the threat from the North approaches.